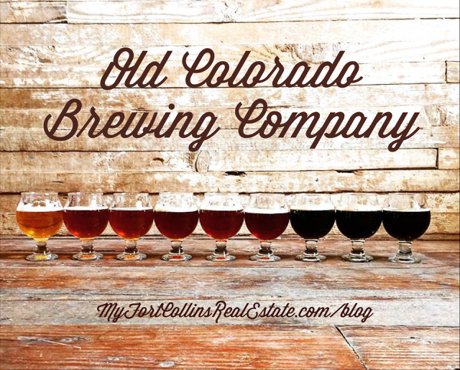 Congratulations to Tara and Brandon Neckel, who just celebrated the two year anniversary of their brewery in Wellington!
Of course, with a slogan like "tap into history," the story of Old Colorado Brewing Company goes back much further than 2016. In fact, the brewing company has been a Northern Colorado icon since Brandon's Grandfather, Joseph Neckel, opened up the very first craft brewery in Fort Collins at the original location in Old Town.
Despite dabbling in the restaurant industry, eventually relocating out of Old Town, and ultimately closing the first brewery in 2002, Joseph was always passionate about brewing and was known to say, "I just want to move to Wyoming and brew beer." Having grown up in the family brewery, Brandon always knew his dream was to carry on his family's legacy and reopen the brewery. At just 5 years old, their older daughter Gemma has already decided that she will be next in line.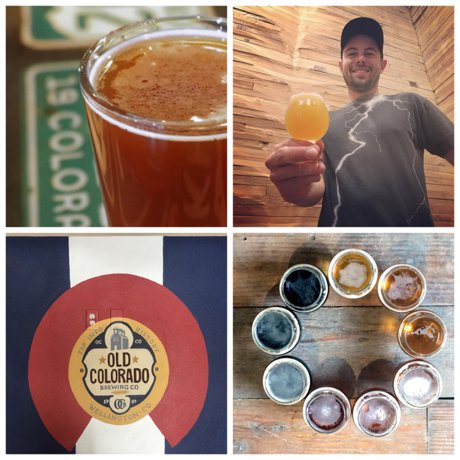 With the Neckel's long family history of working with grains and running breweries both in Colorado and Michigan, opening their brewery in a grain elevator was a way for Brandon to stay connected to his family's roots, as well as honor the agricultural history of this area of Northern Colorado. While some updates had to be made for the space to be usable as a brewery, such as HVAC, plumbing, and installing the bar, the Neckels have taken great pride in preserving it as a piece of Wellington history.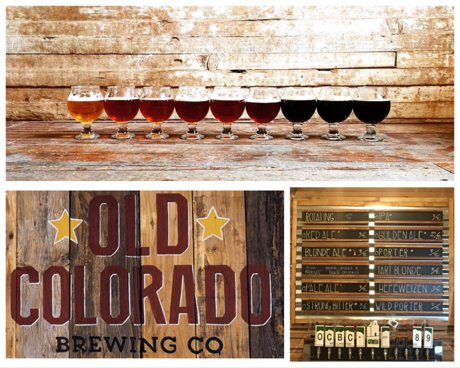 Not only that, but many of the beer recipes used today are unchanged from those brewed by Brandon's Grandfather at the original brewery in Old Town. If you haven't yet had the opportunity to sit beside an authentic grain-indented wall in one of the repurposed chutes, while sipping a beer made from the same recipe as the first craft beers of Fort Collins, you're missing out.
While Old Colorado Brewing Company continues to be a destination for beer lovers of Fort Collins, the focus of this family-owned-and-operated brewery is to be a place where the residents of Wellington can come and be a community. With an ever-revolving string of food trucks, live music every Friday night, a comedian once a month, and special events such as yoga or truffle pairings, this brewery is doing just that. But this brewery is also determined to give back to the community. With 50% of tips going to a charity each month, and collection bins for the Wellington food pantry, this brewery is so much more than a family friendly place to come and enjoy a frosty brew.
To read more about this Northern Colorado gem and see their calendar of events, check out their website.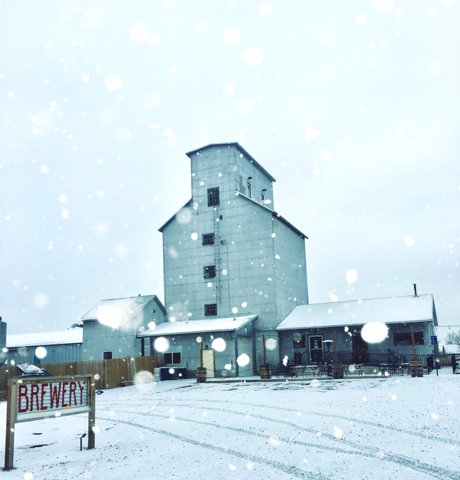 I met with Tara at Old Colorado Brewing Company during our biggest snowstorm of the year so far. While not exactly the sunny, blue skies that I typically hope for in photographs, this picture feels authentically Colorado. I mean, does it get any more Colorado than sitting inside a microbrewery while it snows out, after a 70 degree weekend?